Dangal will forever be placed in everyone's heart as one of the best films ever made in Indian cinema. Recently dangal released in China and the immense love of people has not stopped in India. A video posted on you tube by fan club of Aamir khan has gone viral.  In this video , a bunch of Chinese fans paying musical tribute to Aamir khan and Dancing to the popular song "Dhakkad" from Dangal movie .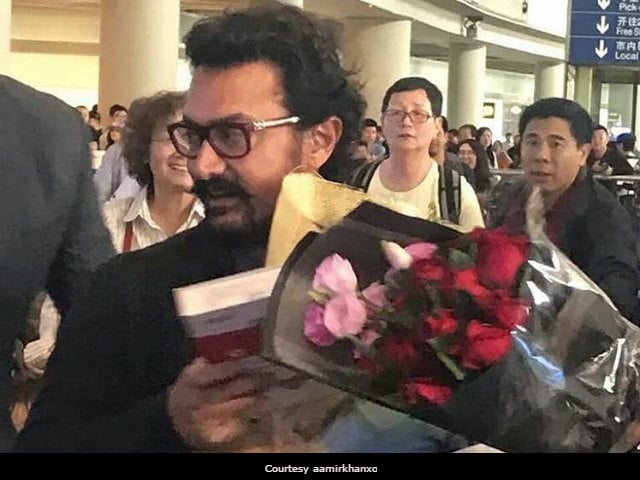 Dangal is a biopic directed by Nitesh tiwari which is based on the life of Mahavir singh phogat , wrestler who taught wrestling to his daughters Babita and Geeta and the rise of his daughters, they went on win medals for the country. Last year this sports biopic of last year has been an inspiration to many people. Dangal broke all the records in India and in China Dangal became the highest grossing non hollywood film there.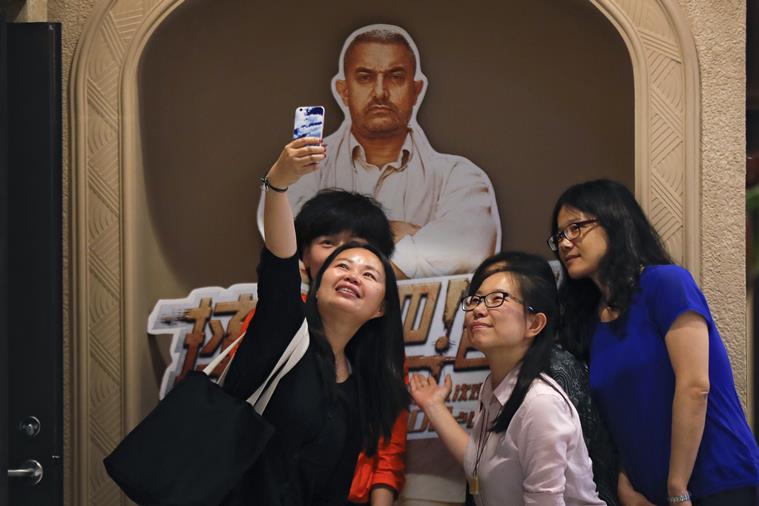 Aamir khan starrer Dangal went to create a history in china. We all know that Aamir khan has a big fan following in India but after this video we can say that he has crazy fans in china too.
Watch the video –

The way they are dancing on the song reflects their love for the actor and if you don't know, let us tell you that Aamir Khan is known as "Uncle Khan" in China. They love Aamir Khan so much and have done something special for Aamir khan.