Been living with your better half for a quite a while and unsure where it is headed? Happens! The big question is whether your partner is thinking of marrying you. Makes you curious right? After being with them and confessing your love towards each other the universal step that follows is marriage and there is no question about it. But in a country like ours, you need to be 199% sure about your decision of marriage for various lives. It's totally not like divorce is frowned upon here! Rest assured you might want to live your lifetime with the other person but here comes the almighty who is actually going to pass the verdict on your marriage, your family. All these things aside you still want to know that is your partner thinking of taking this big leap with you.
The answer to your question is hidden in a few gestures. Most likely everyone thinking to take the giant step are going to make them. Read ahead to know what to look out for in this situation and get your answers.
1. Introduction to the parents.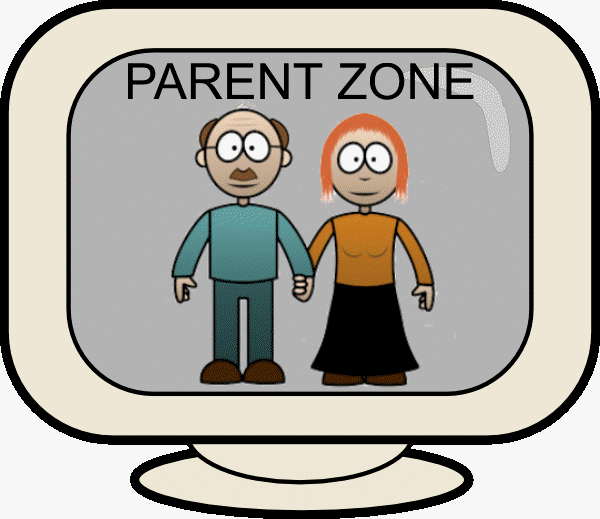 Introducing yourself to your partner's parents or your partner insisting on meeting yours is a big deal. Don't you think so? Obviously, you are not going to introduce someone you are not sure of in future to your family. This step proves that the opinion of your parents matters to the other person and they would make efforts to make your family like themselves. And they would also care about your impression to their parents. Well, an introduction is the first step to any long-lasting relationship!
2. They make plans for the future and involve you in it, jokingly obviously! Just kidding! (No way)
This trick is just for testing the waters you know? They are trying to get a reaction from you and judging that what you are interested in. This is how a conversation about marriage might start. It is a calculated way of assessing whether you want to be involved in their future as well, as they do. Your reaction conveys the message. For instance, if you just laugh along and do not interfere in their imagination that might be a positive sign.
3. You are now more involved in their life somehow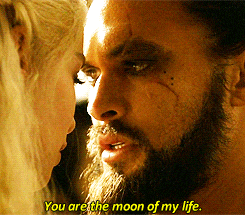 Along the lines, you are now somehow becoming more and more involved in their life. They make you tag along in functions with friends and family and are being introduced as their girlfriend/boyfriend. Everyone seems to know about you two and you are considered their plus one.
4. Marriage has become a topic of discussion quite often
Your partner seems quite eager to know about your take on marriage and future plans about it. Popping the question is not an instant thing in real life, as it seems to be in reel life. In reality, your partner is going to talk to you about it may be discreetly but he will do that surely.
Do you find these signs while talking to your partner? Maybe the question is along the way! Don't forget to like, share and comment what signs you relate to or if you saw any other!