Colors speak a lot. Every color has its own unique aura. They carry energy, which helps in bringing out the best in you. They may serve as having the calming effect or can be the quotient that makes you livelier and happier. Each one of us is born under a certain astrological sign. Every constellation sign has its own color that constitutes in the way the person of that certain sign would behave. Here we have listed down the sign and the colors that have a huge impact on our daily lives.
Aries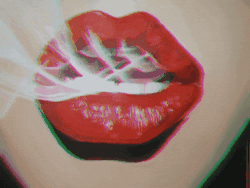 Everything in Aries screams Red! From the planet that rules it, that is Mars (The red planet) to the element that fuels its boldness and courageous spirit. It's like a volcano, which might burst anytime without any warning with great enthusiasm and energy and create a path that not many people would dare follow. And hence they are the ones who lead the way and lay down the path for others to follow. Just like one of the great poets who belonged to Aries once said,
Two roads diverged in a wood, and I—
I took the one less traveled by,
And that has made all the difference.
Taurus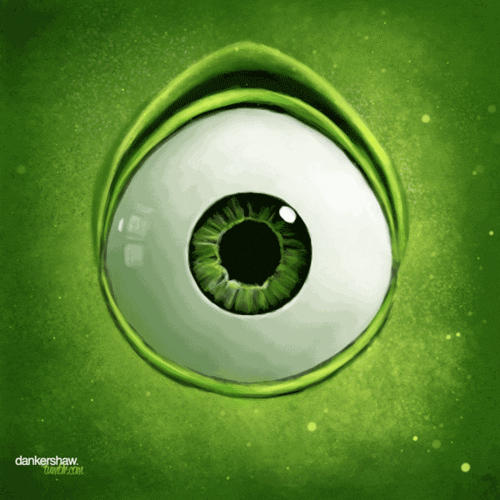 Taurus's color is green. The sensual planet Venus embraces its earthy side as it rules over the zodiac sign Taurus. The animal associated is Bull who craves for green pastures and peace and finer things in life. The element of Earth motivates it to be inclined towards nature. It appreciates the springs when the greenery is back representing new life and beginnings and we can see the beauty of being surrounded by harmony and growth.
Gemini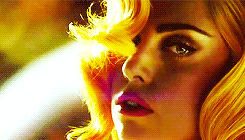 Gemini's are known to be a social butterfly amongst all the zodiacs. They are constantly jumping from one thing to another. Hence, no wonder they are always in search of longer and brighter days to fulfill their urge to do these many things. This excitement and liveliness is clearly represented by their color yellow who is everyone's fellow. Just like the color of sun, they brighten up everyone's life around them.
Cancer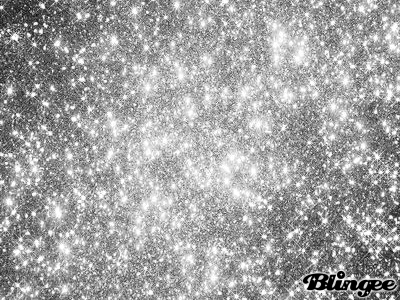 The colors that influence cancer the most are Silver and white. It comes as no surprise because Cancer is ruled by the moon and its element is water. Just like moon and water represents purity and peace, the color white and silver too represent notions which are quite similar. These colors represent blank slate which the cancer fills with emotions for their beloveds. They shine brightly and are also a source of comfort for the people around.
Leo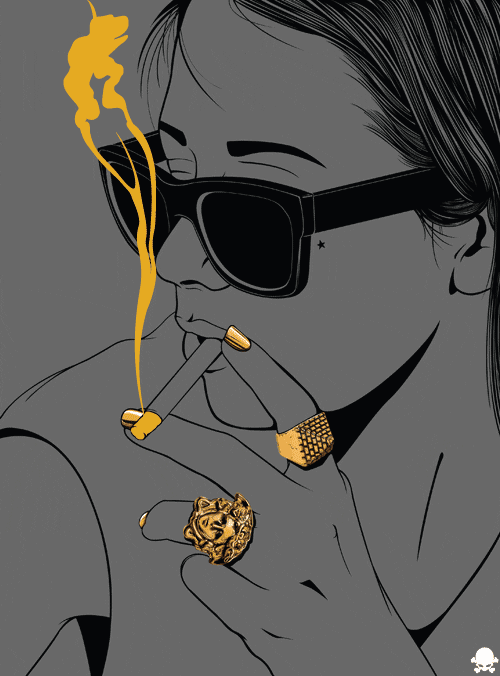 Ruled by the bright and blazing sun, element being fire and spirit animal as the lion, it is a no-brainer that the color governing the life of Leo is gold. This particular sign is all about royalty. It bathes in it and craves the exact treatment. The color has always been a symbol of power and prestige. Gold is also considered to be one of the main elements used to adorn self, which reflects light so brightly. It grabs everyone's attention and speaks of authority.
Virgo
The element of earth makes Virgo a sign which stays true to its root. The color of Virgo is brown and green which justifies its affiliation to earth. Green in nature depicts growth and progress which clearly relates to the excessive desire of Virgo to move ahead and become a perfectionist. It also is connected to the golden-brown color of the wheat which is the sign of harvesting. It reaps what it sows and that is usually for its betterment.
Libra
The colors that influence Libra are Pink and blue. These pale hues bring a sense of calmness and likable persona. The aura they bring along with them is subtle and light. The pink represents their approachable demeanor and the fact that they are naturally bent towards having a sweet and loving behavior. The blue showcases gentle breeze that brings relief on a hot sunny day. They act as a balm on a burn and cure it.
Scorpio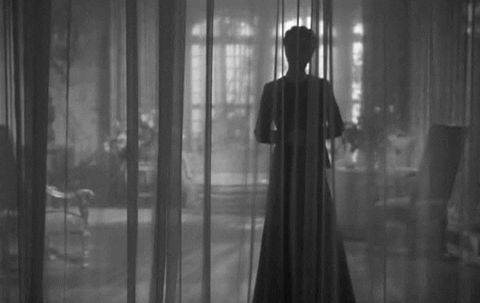 Scorpion's are known to be mysterious. Classic black is their color. Just like the color they too absorb the light, figuratively speaking. They absorb every information they get and do not rely on mere facts served on the platter. They are ruled by Pluto. In Roman mythology, Pluto is the Lord of the Underworld. This is why they are so passionate, intense and have depth in their thoughts. Not to forget its association with death; not just the planet but the color too. Pluto's overall theme of death and rebirth plays an important role in Scorpio's life. It lets them move on towards a better life and helps them in accepting the fact that not everything is eternal.
Sagittarius
A Sagittarius is always in search of gaining more experiences and knowledge. They have a carefree and bubbly attitude. This is accurately depicted by their signified color Purple. Purple is formed by the combination of blue and red. Both are from two different categories of color one warm and the other col. A color that is associated with two totally different qualities renders unique qualities to the people born under this sign. They are spiritually more enlightened and exotic.
Capricorn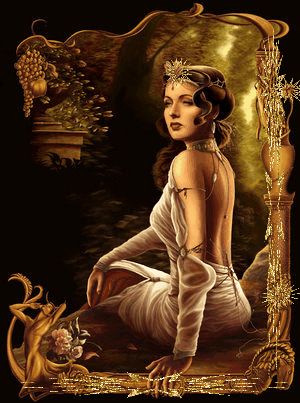 The Mountain Goat is the one who would with its powerful determination will climb the ladder of success each and every day. Even if it's stormy and the temperature is chilled to its core, nothing can stop them. Neutral colors like Grey and Brown represents this determination and solidity. These colors also show stability and conservative nature that helps these people in achieving their goals.
Aquarius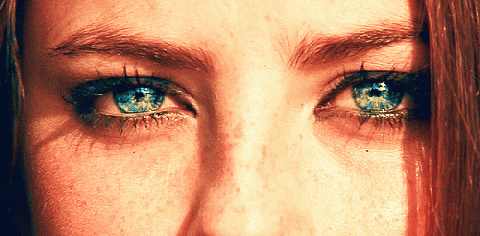 The Water-bearer is actually an Air sign. Even though it has this dual nature both cater to the color Blue. Both the sky and ocean represent the vastness and depth of an Aquarius. Blue represents smooth waves like ideas flowing continuously and the calm and soothing effect a person of this sign has. And as a matter of fact, the planet that rules Aquarius that is Jupiter is also blue.
Pisces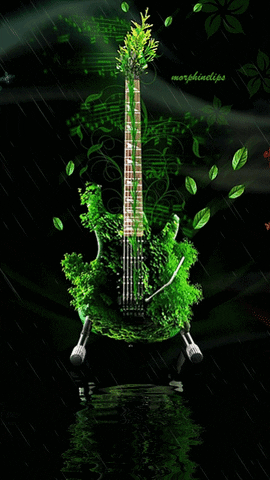 Pisces are known to be drawn towards mystical imaginations and magical concepts. This nature of them is unveiled through the hue of green. Lighter the green more characteristics of a Piscean is inhibited. It is a color of renewal and rejuvenation, of healing and soothing, of encouragement and inspiration.